Description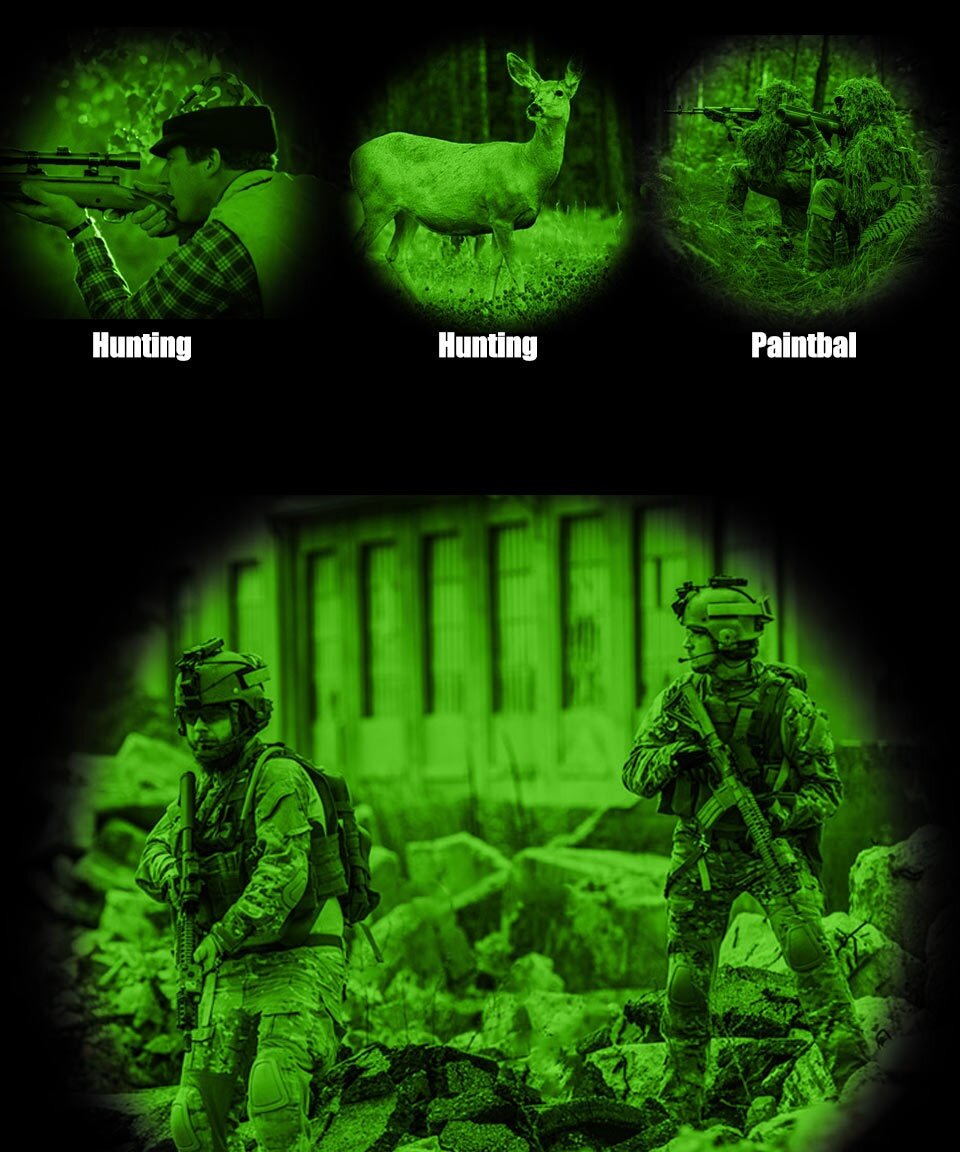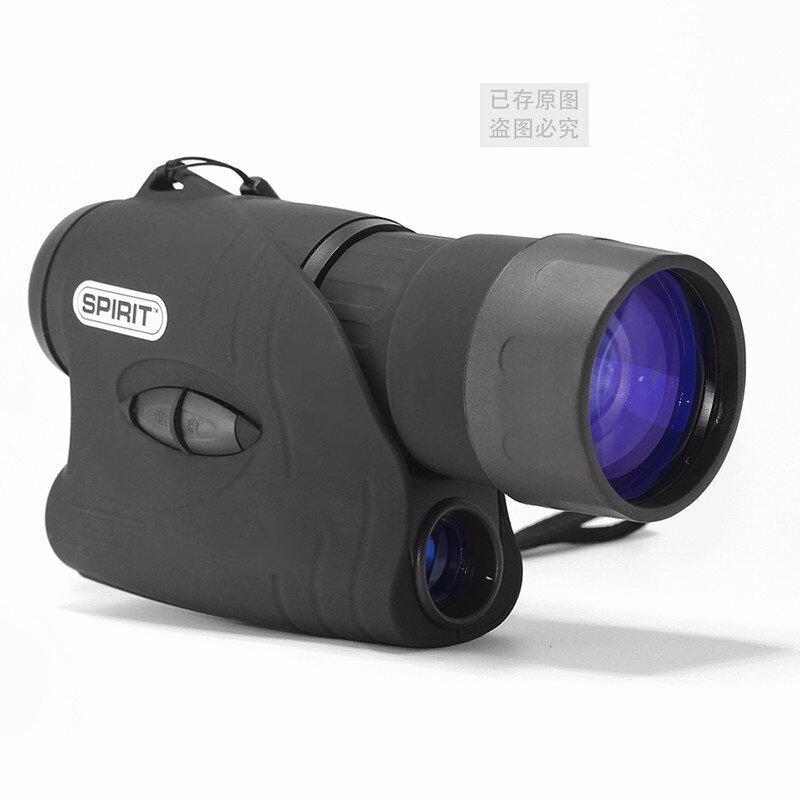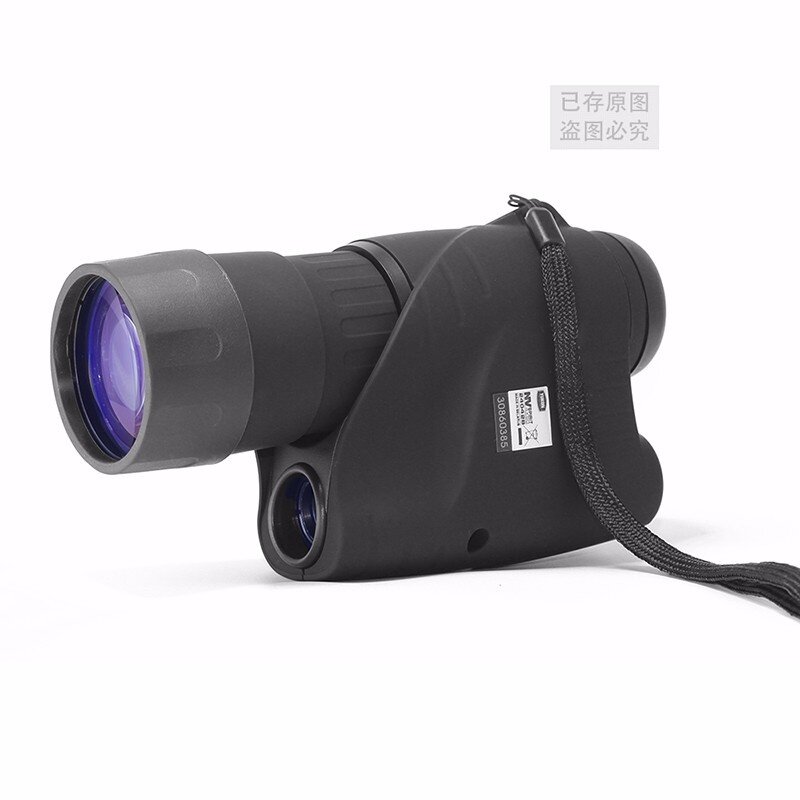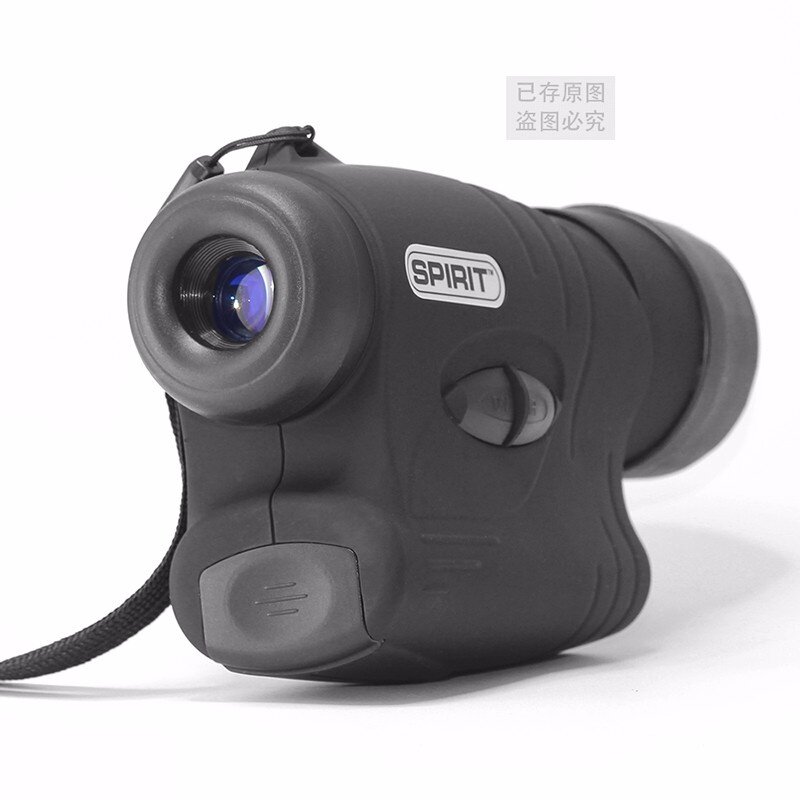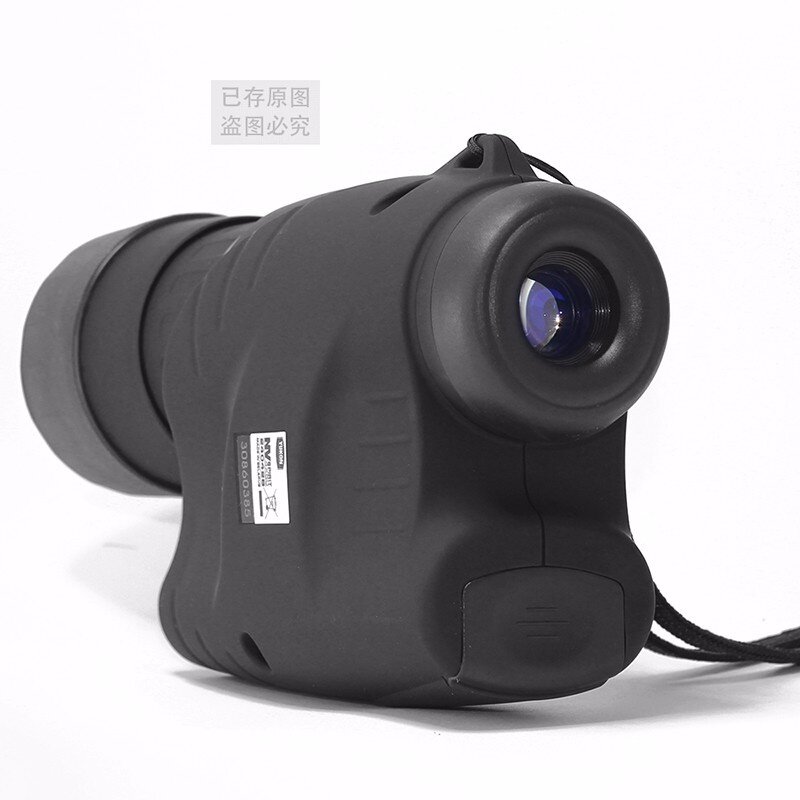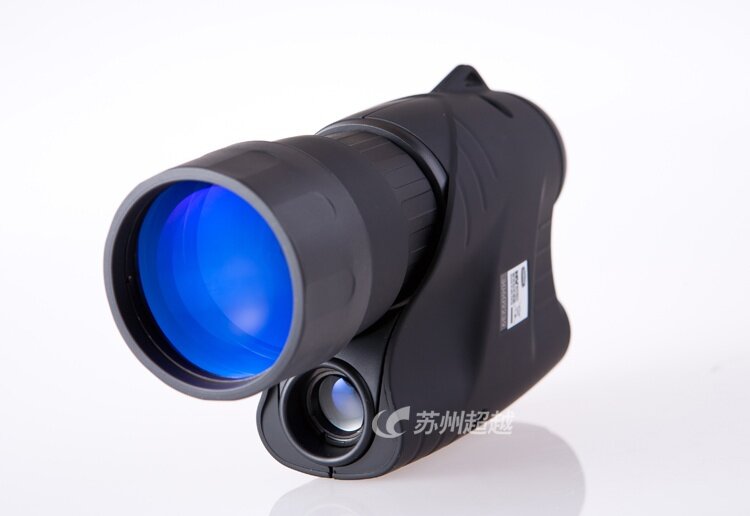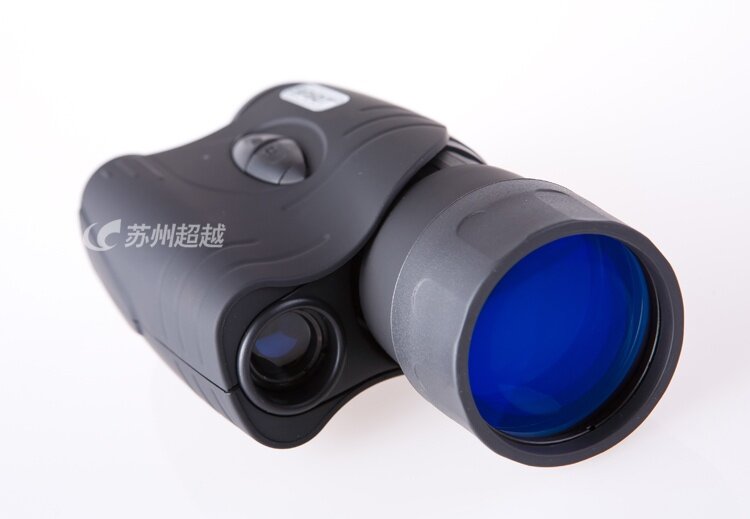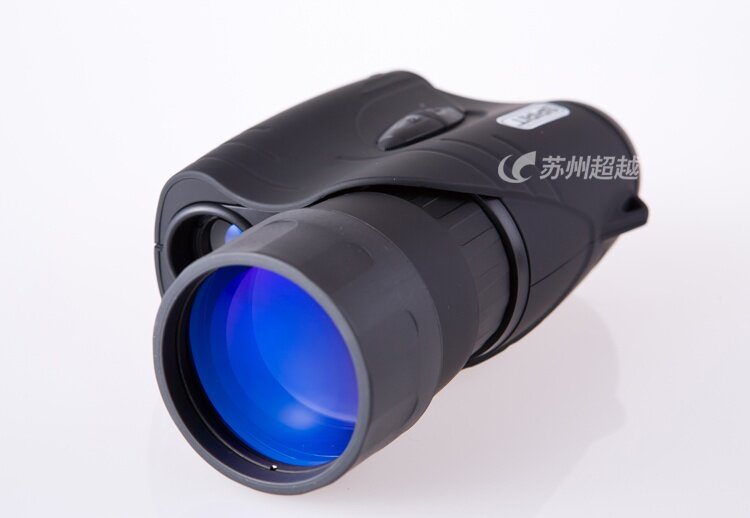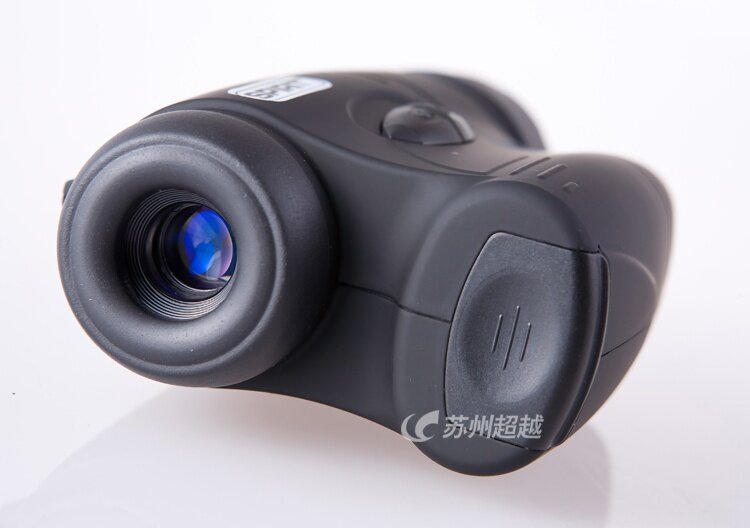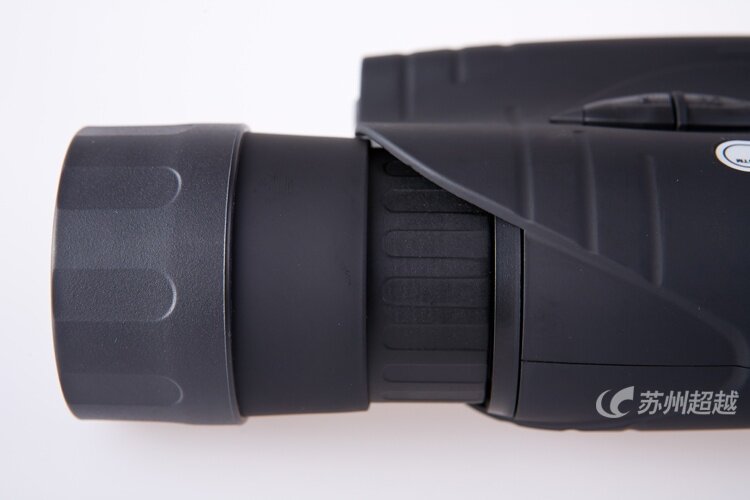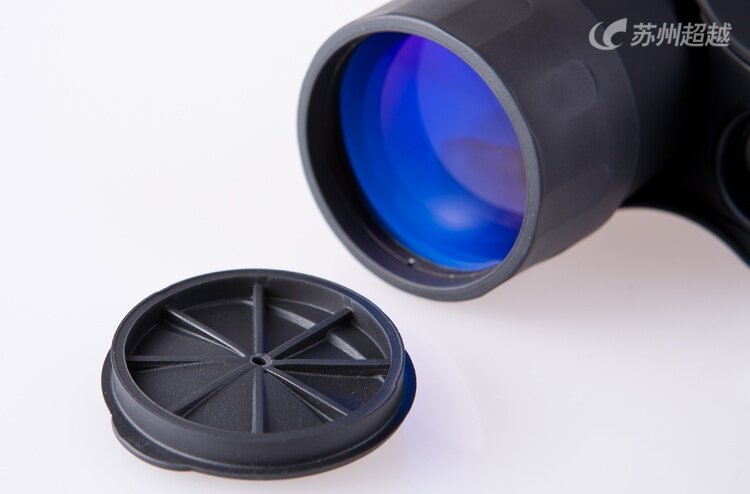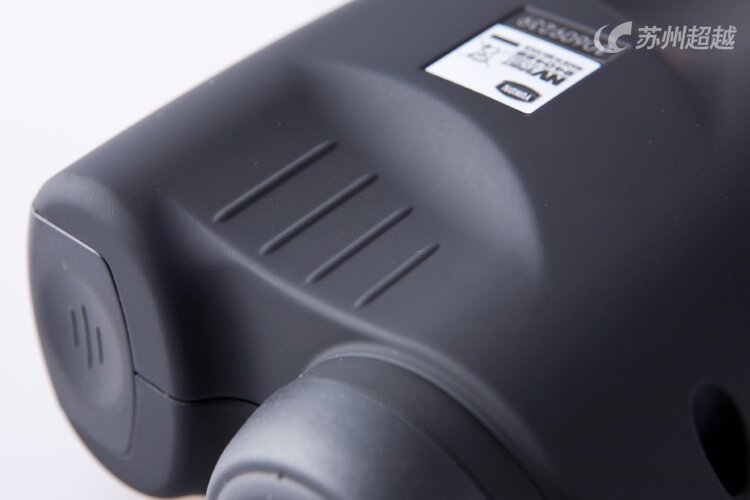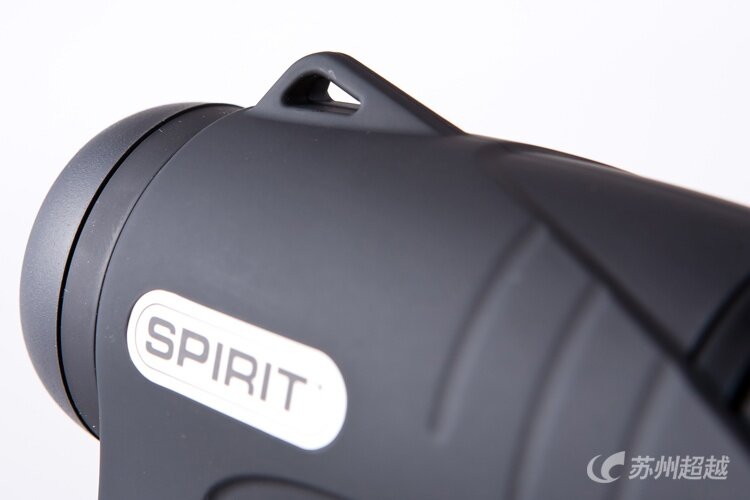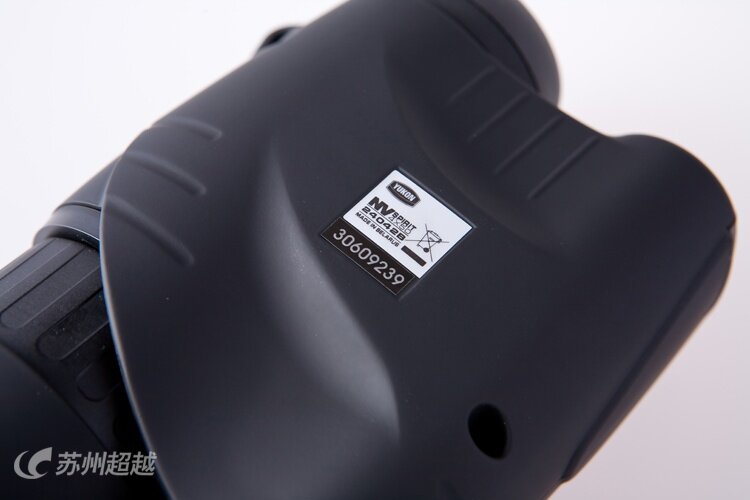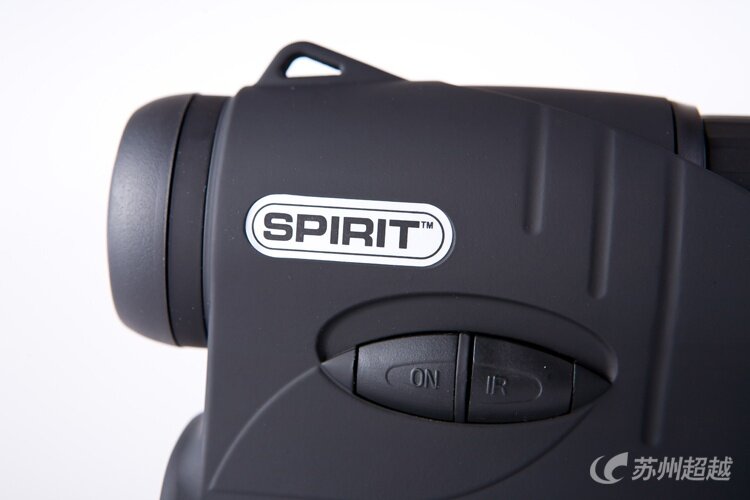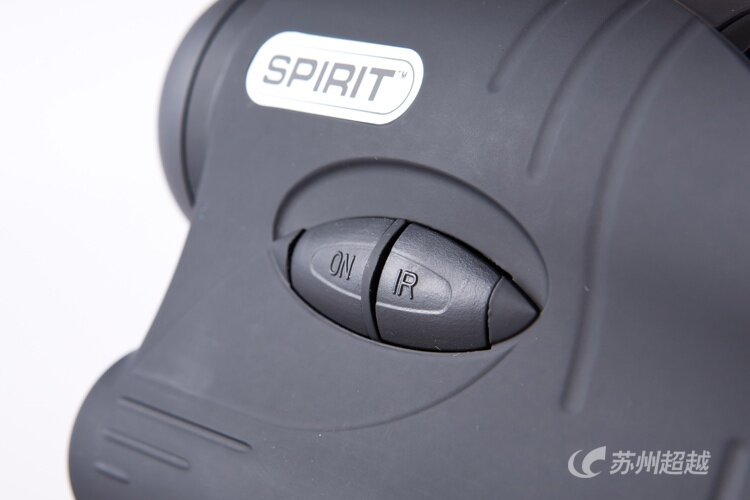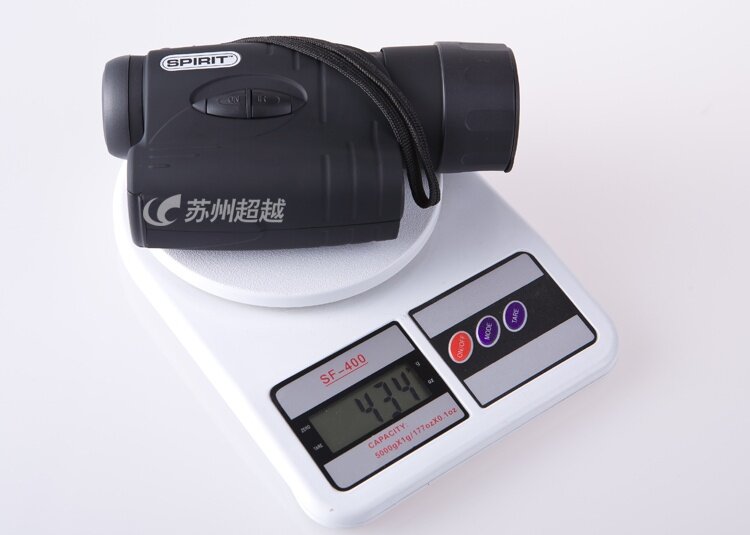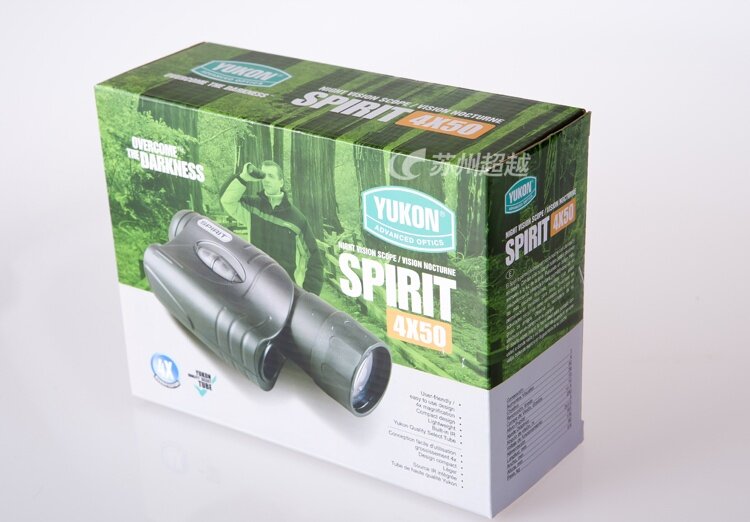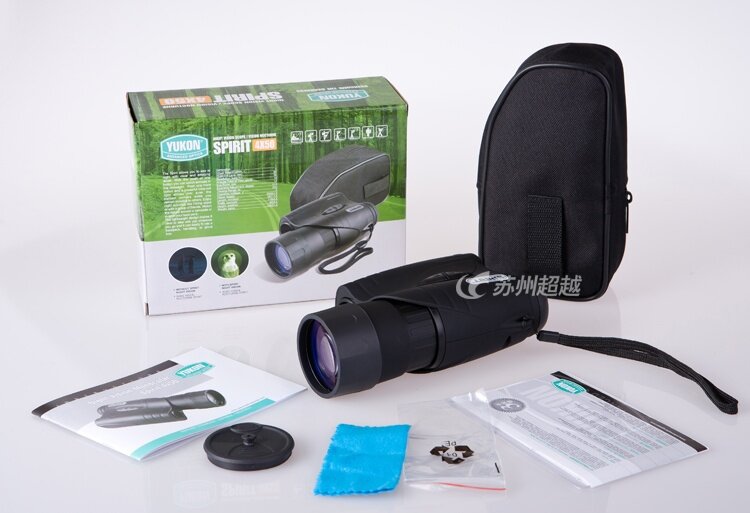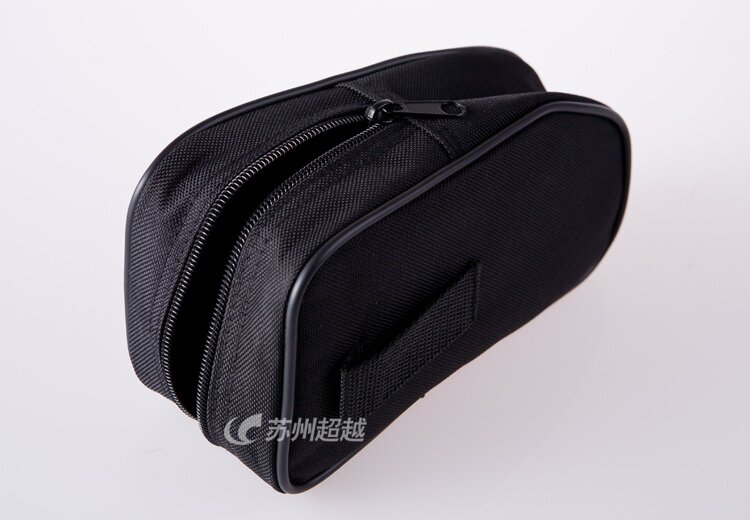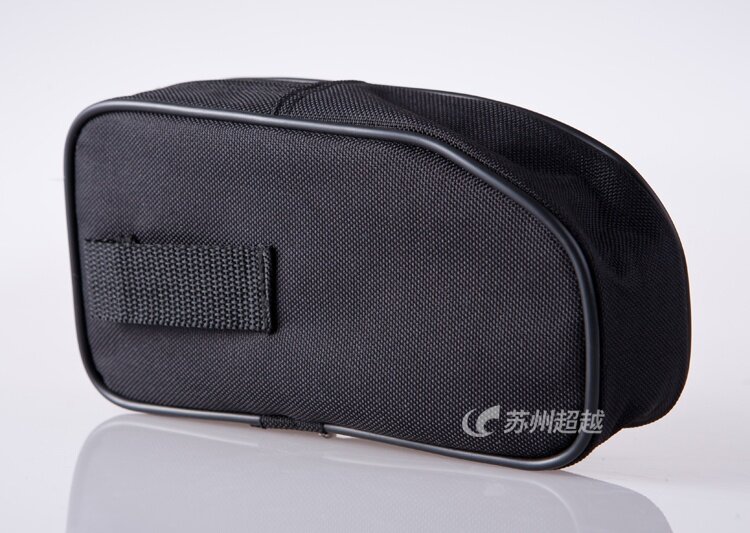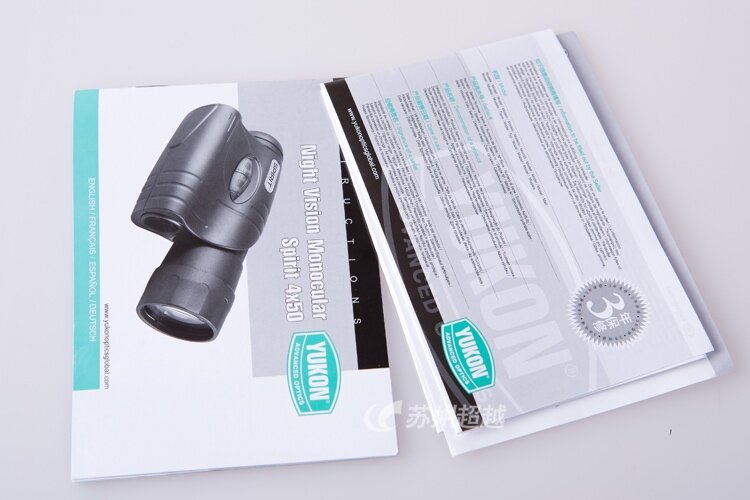 OVERVIEW 
Compact Night Vision Monocular 24042B was created for hunting,paintball,strike ball enthusiasts and anybody,who wants to see during the night time an object at a distance of up to 200 meters.
24042B is equipped with a built-in powerful IR illuminator(7) that enables clear viewing in low ambient light conditions.
24042B has a high-aperture objective lens with a wide field of view and especially designed night vision lens. The lens focusing ring provides a fast,precise and efficient way to quickly focus on objects.
24042B a perfect fit to observe moving objects.
24042B is furnished with a built-in automatic shut off system to protect the image intensifier tube in the event of excessive light exposure. Wake 2 will turn off after 2 seconds,when exposed to intense light source.
KEY FEATURES
1. Versatile
2. lightweight
3. Wide field of view
4. 20%more energy efficient
5. Powerful built-in IR illuminator
6. Auto shut off from light exposure
7. Up to 200 yards long range viewing
8. One year warranty,lifetime maintenance
Please note : our model is 4X
24042B  Kit includes:
1. 24042B Night vision monocular
2. Protective carrying case
3. User manual
4. Warranty card
5. Lens cap
6. Lens cleaning cloth
  USE 
In two common battery number five.
Remove protective objective lens cover (2) from the objective (1).
NOTE:It is advised to turn the unit on only in low light conditions. If necessary to test the unit in bright light conditions,leave the protective objective lens cover on (2).
To turn the unit on,press the ON button (3). The green LED indicator (8) will turn on and there will be green light in the eyepiece (5).
To use the unit in the total darkness conditions,e.g. cellar,ravine,etc,turn on IR illuminator (7) by pressing button IR (4) is on,the red LED indicator (9) will turn on.
NOTE:The IR illuminator can be seen by other night vision devices and the operator wil no longer be invisible.
Direct the 24042B at the observed object. To focus,rotate the objective lens (1) and eyepiece (5) until the image is sharp and clear. To focus at the object at a different distance,it is sufficient to only adjust the objective lens (1).
To turn the unit off, press the ON button (3) and replace protective objective lens cap cover (2).
  WARNINGS AND PRECAUTIONS 
After the unit usage in temperatures below zero, wait at least 3 hours at room temperature, to avoid condensation accumulating on the internal lens surfaces and the consequent fogging caused by extreme temperature differences.
Do not disassemble the unit and attempt to use it in that condition.
To clean, use clean soft cloth and dampened in alcohol,if necessary.
Never pour alcohol or any other liquids directly onto lens surfaces.
Never use paper or newspaper to clean the unit,.
Failture to follow the above precautions may cause the unit damage and will void the manufacturer's warranty.